Meeting your tax needs in a both local and holistic mindset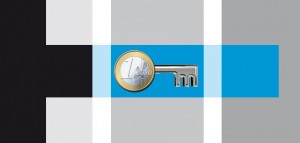 The interest in companies' tax payments has increased, not only due to their impact on investment decisions of tax cash flows within company valuations, but also because of the broader impact of the management of tax, both at a policy and at a compliance level.
Companies have a complex international network of subsidiaries which provide services to each other and have, therefore, to address a wide range of transfer pricing issues.
In today's holistic approach to building a successful tax function, aligned with your business, you'll need networked teams to advise on planning, compliance and reporting, and maintaining effective tax authority relationships.
At the same time, companies also need to combine this global approach with local knowledge and expertise, ensuring that any tax team is intimately familiar with the requirements of its local markets.
Let us help you to join the two opposite faces of a multidimensional activity.